Sirius, LLC
is a privately-owned company located in Waterloo, Nebraska, that serves the animal feed and health industries for over 4 decades. The principle ownership has provided nutritional and animal health products to the dairy industry for 43 years under different company logos.
Our mission is to improve animal well-being through unique and innovative solutions. Hoof-Zink E-Z Liquid is one example of our commitment to deliver sustainable and superior solutions in the food and feed industries.
Contact us to learn more about our sustainable technologies that improve animal well-being and food safety.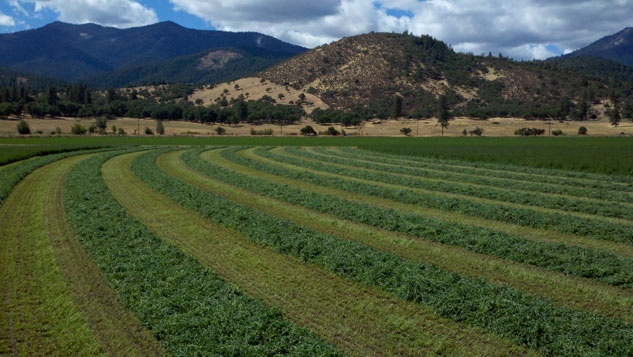 Want to Learn More?
Want to learn more about Hoof-Zink E-Z Liquid, where to buy it? Have any other questions?
Call (888) 727-ZINK (9465) or click on the button below to contact us.