Hoof-Zink® E-Z Liquid News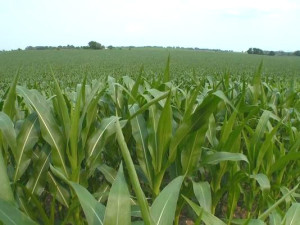 Historically, copper and zinc products used to treat dairy cattle hooves in footbaths have been lumped together in much of the literature as it relates to soil toxicity.  In reality, these two metal micro-nutrients are very different when it comes to soil toxicity...
read more
Want to Learn More?
Want to learn more about Hoof-Zink E-Z Liquid, where to buy it? Have any other questions?
Call (888) 727-ZINK (9465) or click on the button below to contact us.