Sustainable Agriculture
Hoof-Zink E-Z Liquid is Gentle on Your Land
Farmers know better than almost anyone about keeping the environment safe and adopting sustainable agricultural practices. You want to take care of the land as it provides for your livelihood and future. To that end, we  know that taking care of your dairy herd is equally important. You want to protect the environment and your dairy herd without relying on toxic chemicals or practices that would degrade the soil or harm your dairy cows.
Soil toxicity is a concern for any operation that utilizes a footbath to help prevent heel warts or foot rot in dairy cows. Hoof-Zink E-Z Liquid not only helps prevent heels warts and foot rot in dairy cattle, but the zinc component is a necessary micronutrient for row and forage crops. A zinc-based-solution, is a preferred solution for sustainable agriculture.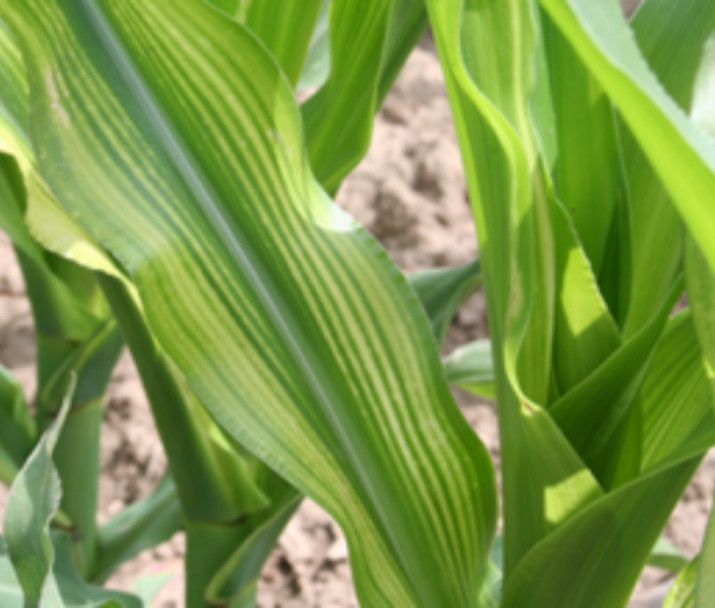 Copper use=corn leaf veinosis
Want to Learn More?
Want to learn more about Hoof-Zink E-Z Liquid, where to buy it? Have any other questions?
Call (888) 727-ZINK (9465) or click on the button below to contact us.