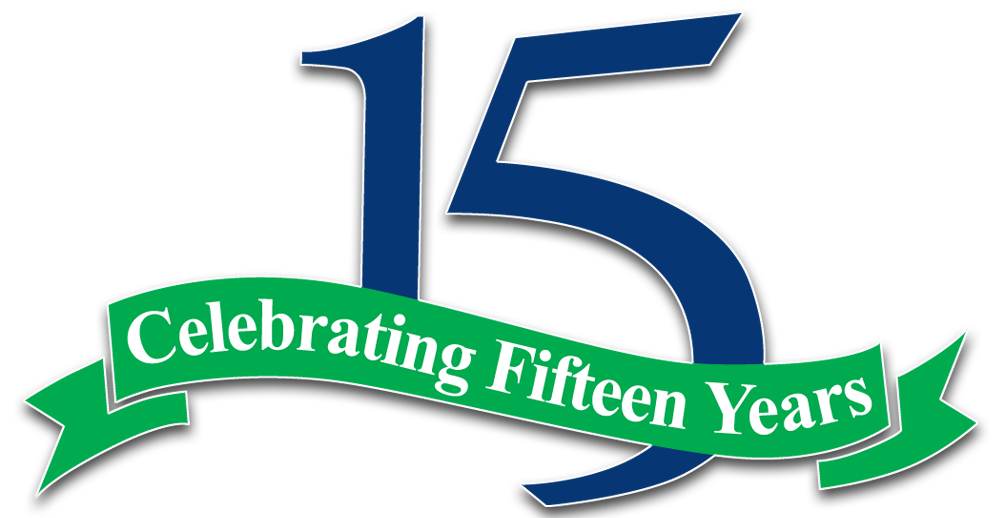 Proven benefits from
ONE SOLUTION
An Effective Foot Bath Solution you can use with confidence!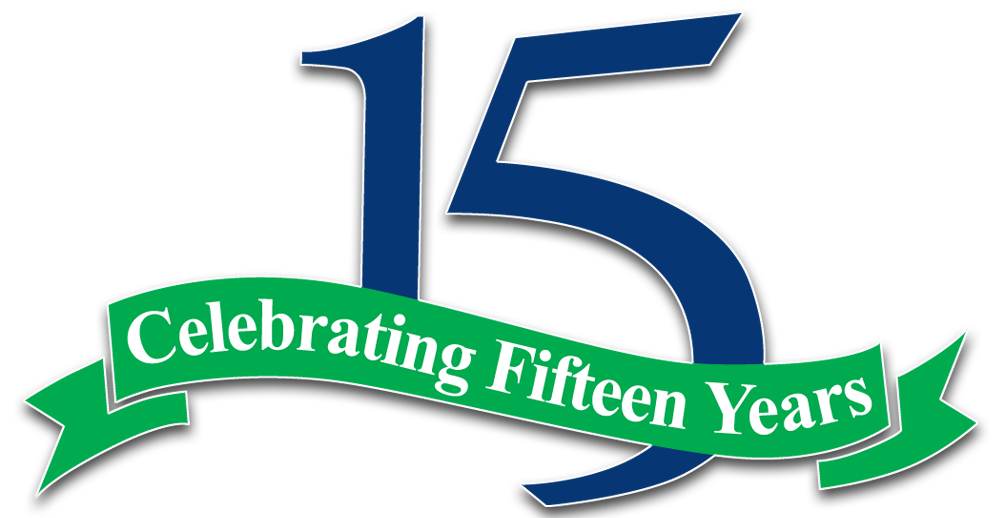 Proven Benefits
ONE SOLUTION
An Effective Foot Bath Solution you can use with confidence!
Easy To Use
HOOF-ZINK is a liquid product that mixes in water with no additives
HOOF-ZINK can be stored outside above -40º Fahrenheit for unheated storage
A HOOF-ZINK bath is effective in cold temperatures
Safe to handle and odorless
Envorinmental Benefits
HOOF-ZINK provides a necessary micronutrient (Zinc) to grain and forage crops
Zinc is utilized by grain and forage crops at 15-20 times greater than copper
Safe for shallow irrigation water tables
Some studies show that Zinc helps increase methane product in digestors
Cost Effective
HOOF-ZINK is a concentrated liquid mineral source (30% Zn ; 15lbs/gal). Copper sulfate has a less copper concentration at 25.2% CU
HOOF-ZINK has a starting pH from 2.0 – 3.4 and is effective up to pH 6.0 where as a copper sulfate's efficacy diminishes at a pH of 5.0
HOOF-ZINK provides more cow passes per foot bath resulting in lower $/cow
ONE SOLUTION
HOOF-ZINK, a highly concentration liquid mineral source of Zinc (30% Zn; 15lb/gal).    HOOF-ZINK goes into solution with water immediately!
WILL NOT FREEZE
HOOF-ZINK product will not freeze until the temperature falls below -40°F allowing for unheated and outside storage.
PATENTED MATERIAL
HOOF-ZINK, a patented liquid Zinc formula that has been shown in a  university trial to be highly effective in preventing bacterial growth that causes heel warts and hoof rot.
ESSENTIAL MICONUTRIENT
All crops utilized at a dairy have a requirement for Zinc. HOOF-ZINK therefore contributes to sustainability.
SUSTAINABILITY
HOOF-ZINK provides a foot bath product that maintains hoof health while ensuring long term cropland productivity in support of sustainable agriculture.
BIOGAS PRODUCTION
HOOF-ZINK supports higher conversion of organic matter into methane since zinc is essential to enzymes involved in anaerobic fermentations.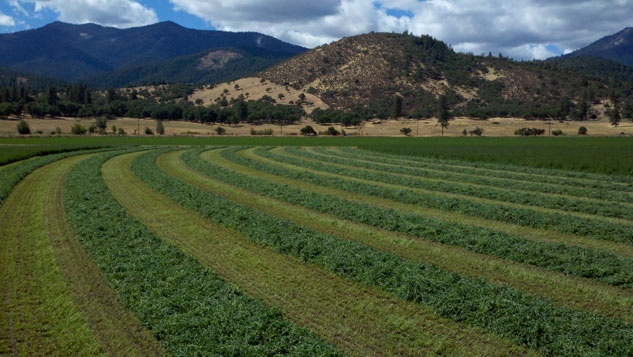 About Us
Sirius, LLC is a family-owned company located in Waterloo, Nebraska. The company ownership has been involved in the animal feed and health industries for over 4 decades. Our company policy is to always reasearch a product to prove efficacy before bringing to market.
ONE solution. Proven benefits.