The Best Alternative
To Copper Sulfate.
How Much is Needed?
The recommended dilution ratio is 5% by weight to the weight of water.
Rule of thumb – Use .28 gallons of HOOF-ZINK for every 10 gallon of water
Calculate the volume of your footbath (L"xW"xH"x.0043287) to get your gallons/footbath (See EXAMPLE)
Once the volume of the foot bath is calculated, reference the table below for the proper mixed amount of HOOF-ZINK (See EXAMPLE)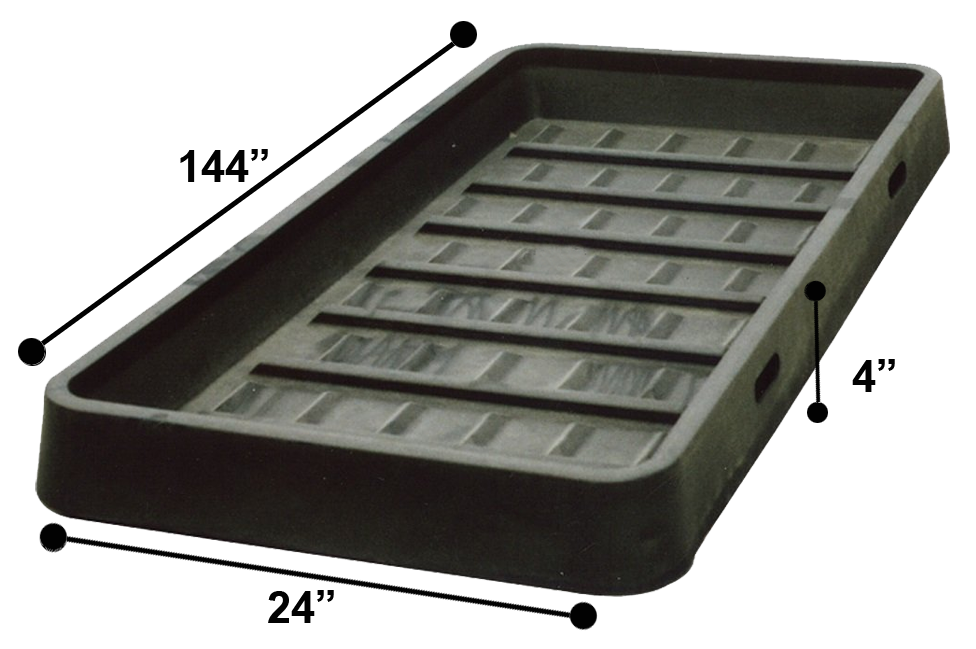 EXAMPLE:
144"x24"x4"x.0043287 = 59.8 Gallons
Referencing the table, use 1.67 gallons or 25lbs
of Hoof-Zink for a 60 Gallon foot bath
To determine how much mixture you need, please use our convenient HOOF-ZINK Ratio Calculator.
Packaging
3,000 lb. tote
(200 gallons)
Pallets of 500 lb. drum
(26.727 gallon)
Pallets of 220 lb. drum
(14.7 gallons; 55 liters)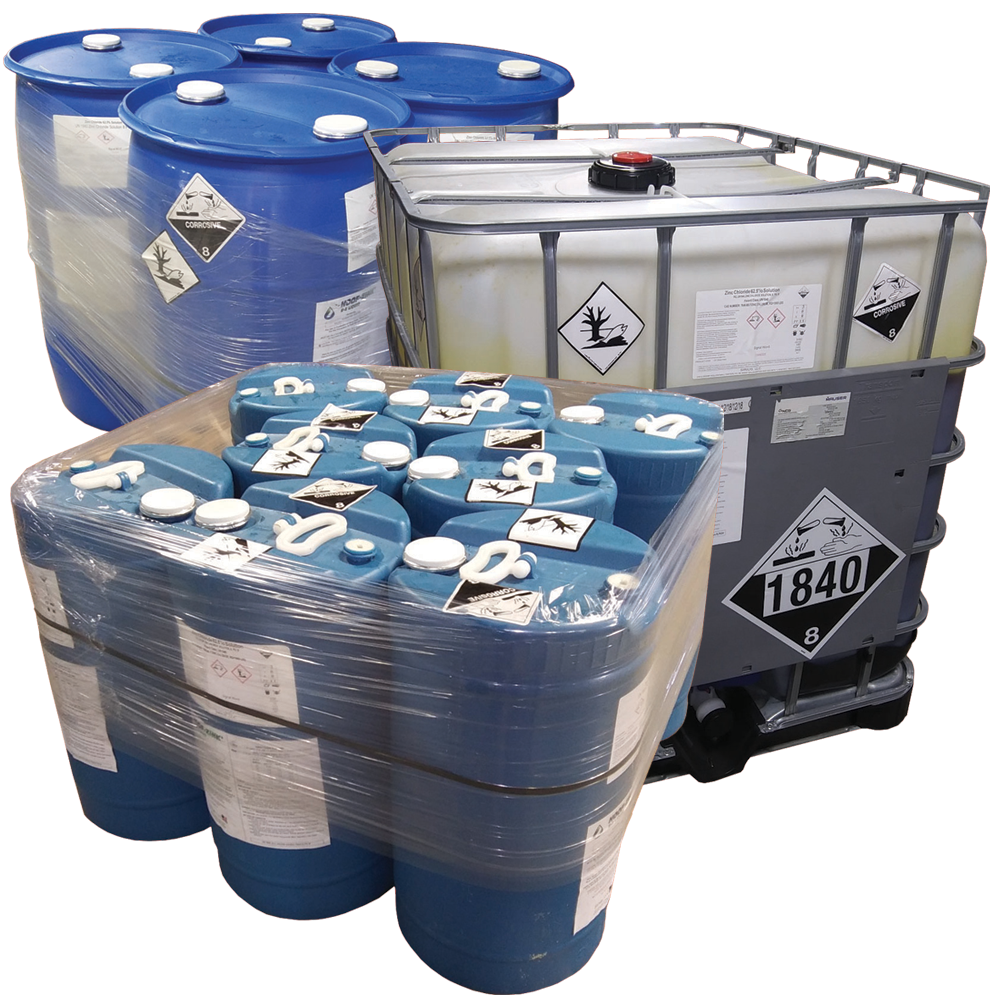 Other helpful resources
Download several specifications and details about our amazing product using the links below.
University Studies
View various studies from prestigious universities around the country.